The Palais de la Cité and the Conciergerie
In 1789, the Kings of France had not lived in the Palais de la Cité for more than five centuries. However, one of the kingdom's main sovereign courts resided here: the Paris Parliament. Like the absolute monarchy's other major institutions, it was removed in 1790. The Palais de la Cité then hosted the Cassation Tribunal, as well as Paris's Criminal Tribunal and, lastly, the departments of the Police, Estates, Finances and Contributions (taxes). In 1793, the Revolutionary Tribunal of Paris moved here: more than 4,000 suspects were judged within these premises. Major political trials took place here, like those for Danton, Marat or Marie-Antoinette. Below the tribunal was the Conciergerie prison, today open to visitors, which could contain up to 500 or 600 prisoners at one time.
To find out more…
The Conciergerie, a very special prison
During the French Revolution, the Conciergerie was a feared place. Transferred from other prisons, suspects of the Counter-Revolution were only incarcerated at the Conciergerie for a few days, pending their turn in front of the revolutionary tribunal. And yet, only one detainee out of three escaped the death sentence… The "hallway of prisoners" is one of the few places that still resembles how it looked from that period.
Who was imprisoned?
Prisoners mostly came from the third estate: they were small craftsmen, shopkeepers, and more often than not, men. However, one out of five also came from the former nobility or clergy, which only included 2% of French people at this time: they were therefore specifically targeted by revolutionary justice. A room of Names, equipped with a tactile digital tablet, allows visitors to find out more about the imprisonment and trial of more than 4,000 prisoners.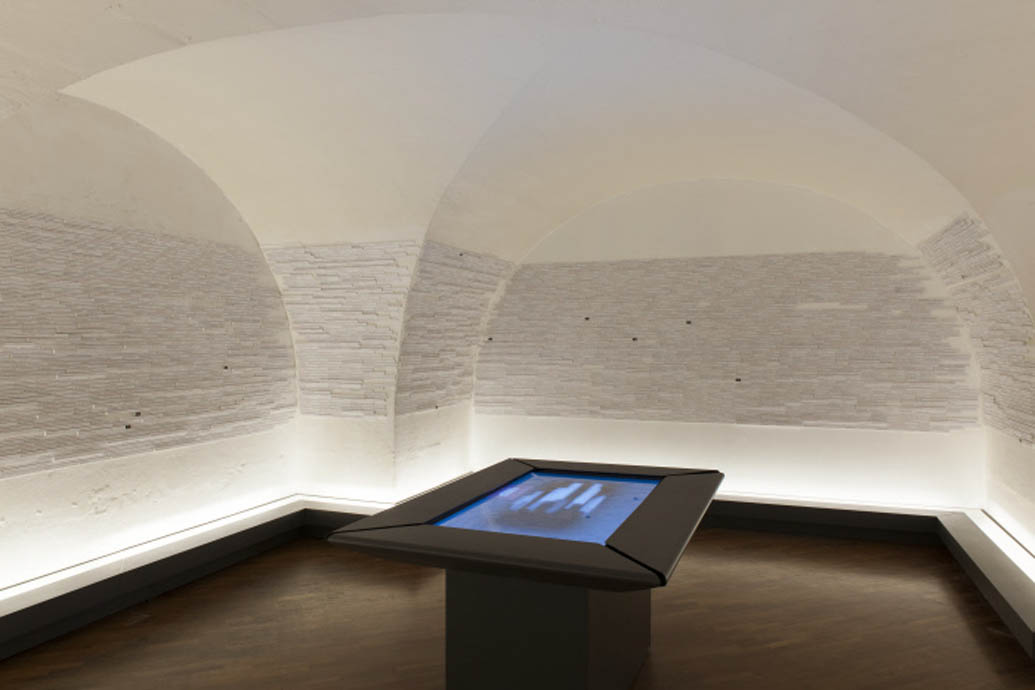 A memorial for Marie-Antoinette
In 1815, the Bourbons, represented by Louis XVIII, returned to France's throne. This king wanted to restore the memory of his brother Louis XVI and Marie-Antoinette, both guillotined during the Revolution. In 1806, the architect Antoine-Marie Peyre built an expiatory chapel in the location of the cell where the former Queen of France spent more than 70 days. Still today, tourists from around the globe come to the Conciergerie to visit this site that contributes to the memory of Marie-Antoinette.