The Belhomme, a Prison for the Rich
If you enter the Square Colbert, you will see an old building towards the back: the Belhomme pavilion. During the French Revolution, a kind of prisoner asylum was located here. Throughout the civil war (1793-1794), prisons were overflowing: so new sites were opened. Already housing those who were then called "mental patients," the carpenter Belhomme reconfigured the premises for a fee. Even if there is no luxury here, the detention conditions were often less harsh than in regular prisons. Above all, a person could hope to be forgotten by revolutionary justice. They still needed to be able to pay though… Even the lawyer Simon-Nicolas-Henri Linguet, known before the Revolution as one of the most vocal opponents of the absolute monarchy and one of Belhomme's prisoners, was not able to escape the fate of the guillotine.
To find out more…
The Revolution: an illness?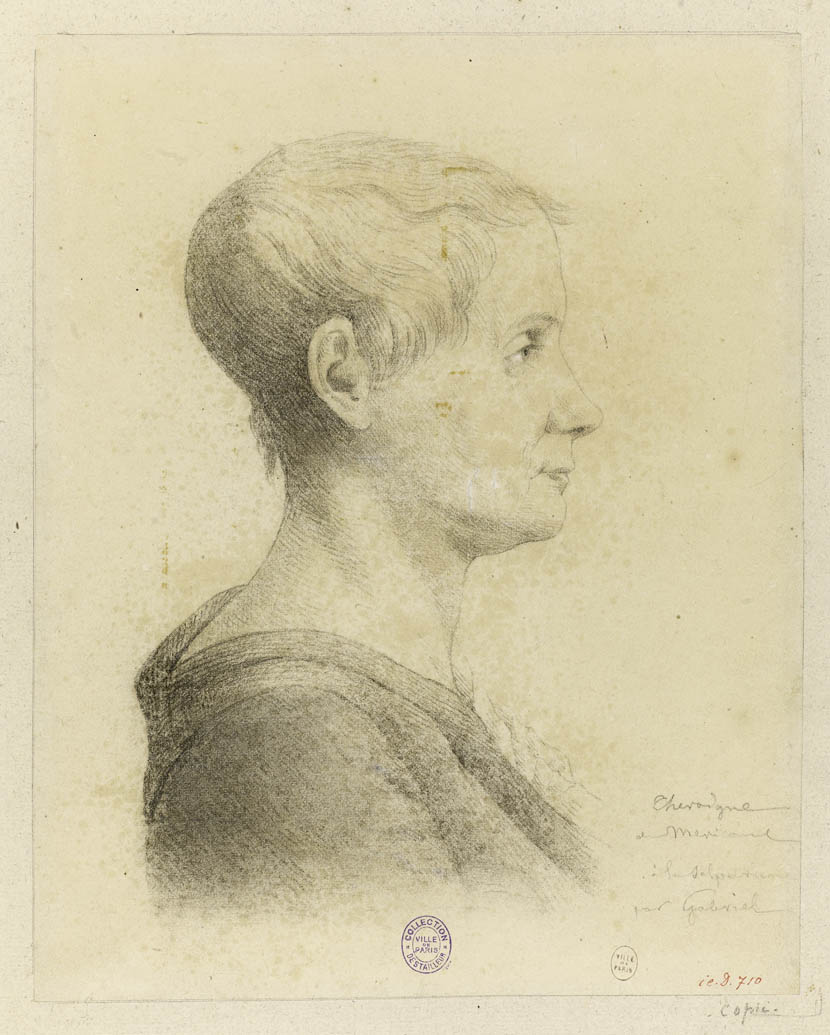 Before 1793, the "Belhomme" was simply a mental asylum. Philippe Pinel, one of the founders of psychiatry, conducted his first experiments here on mental disorders. Even if it was due to a lack of space in Parisian prisons that political prisoners were brought here, the presence of incarcerated revolutionaries signaled that the Revolution either caused or favored madness. Several figures of the Revolution were denounced by counter-revolutionaries in order to prove that the Revolution was the result of a kind of collective madness: the Marquis de Sade, a man of letters and a radical revolutionary, known for his excesses, was consequently imprisoned in the Charenton asylum, while the activist Théroigne de Méricourt, who ultimately succumbed to madness in 1793, ended her life at Salpêtrière. In the 19th century, she became the archetype of the hysterical woman.