The French Monuments Museum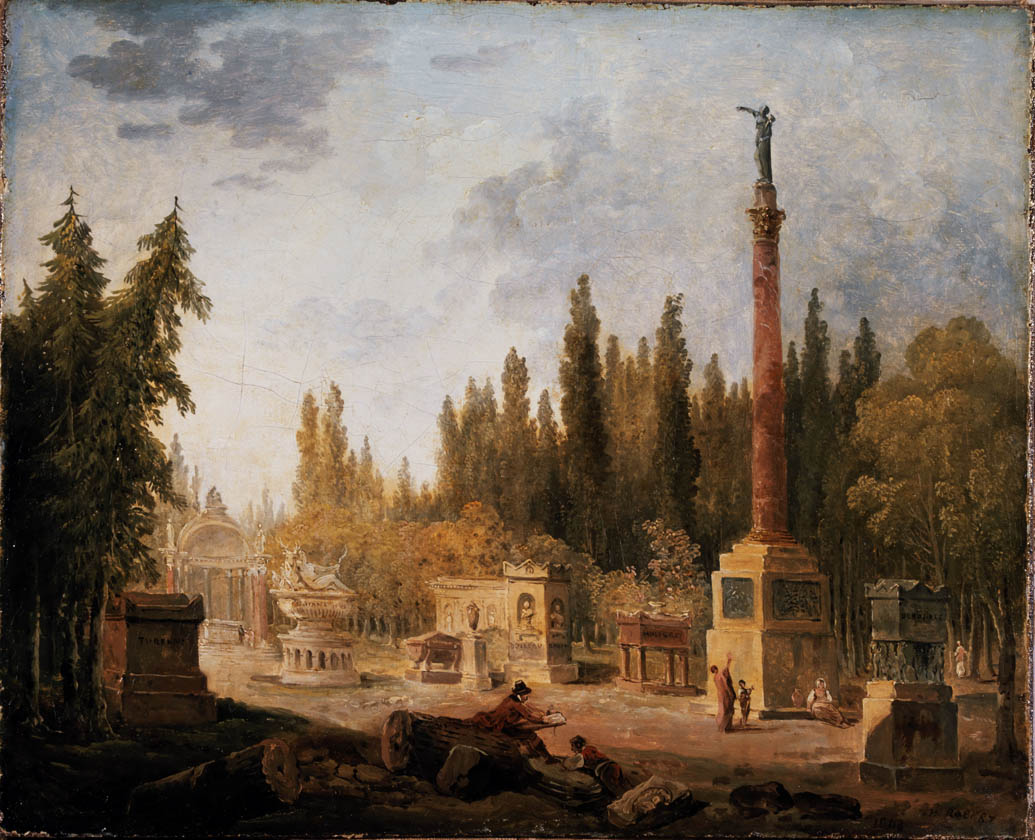 The Revolution is often associated with vandalism. And yet it was here, in the former monastery of the Small Community of Augustinians, where Alexandre Lenoir opened his "French monuments museum" in 1795. In its rooms, visitors were able to see sculptures from the Church's holdings, nationalized in 1789. They also discovered artworks removed from their original locations because they were seen as ostentatious signs of feudalism, the monarchy or even religion. Even though these artworks were blatantly reminiscent of the Ancien Régime, the Republic felt that it was better to conserve and exhibit them rather than destroy them. It was the beginning of a public heritage. This museum was closed in 1816 in order to make way for the Ecole nationale supérieure des Beaux-Arts (Fine Arts Academy).
To find out more…
Kings: from the throne to the museum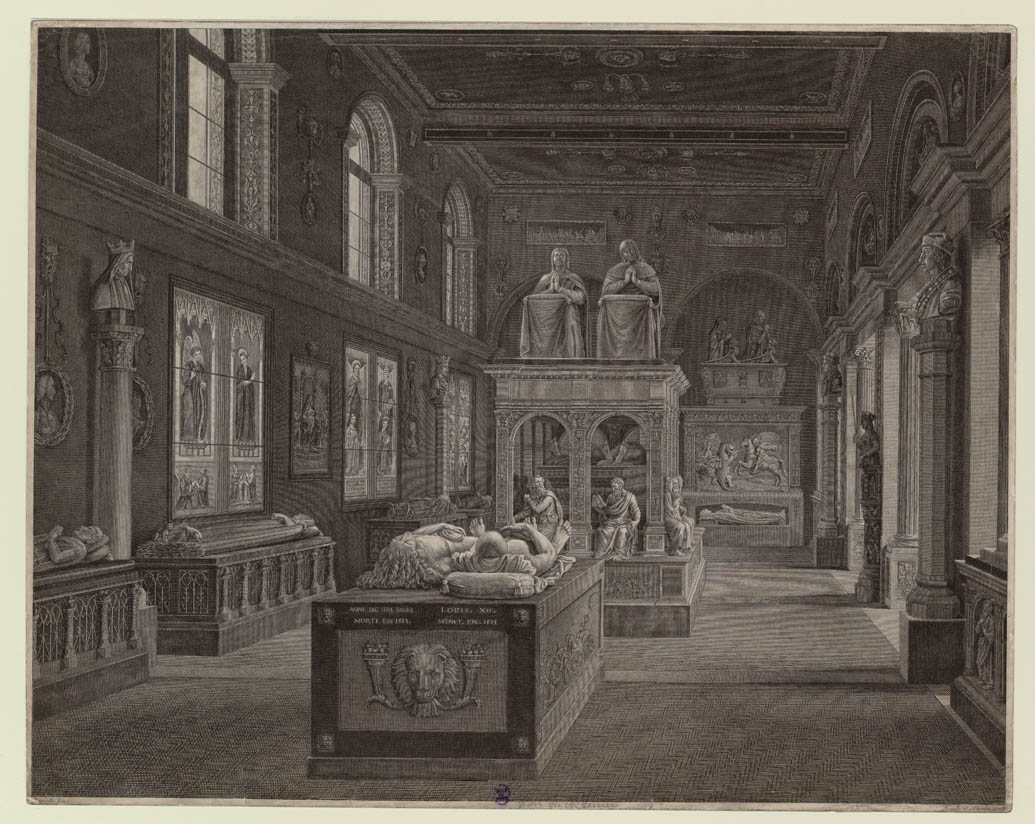 Similar to the other rooms, the one dedicated to the 15th century reconstructed tastes from that era. Visitors to the French Monuments Museum were thus invited to travel from century to century, carrying out a kind of "Grand Tour" through France's history. Adorned with violet, blue and gold, all the décor was arranged in accordance with the central monument: the tomb of Louis XII and Anne of Brittany. Even sovereigns were sometimes honored during the Revolution… but in museums only!