The Explosion of the Grenelle Gunpowder Factory
It was on this square that one of the largest industrial accidents in France's history took place. Having become national property by this time, the Château de Grenelle was chosen to manufacture gunpowder for rifles and cannons. Time was of the essence since a war was raging: since the spring of 1793, the French Republic was coping with attacks from almost all of Europe. On January 29, 1794, the gunpowder factory was relocated in record time to the castle. Two months later, even though it was still not completed, it went into operation. In a few weeks, 30% of all French gunpowder was made here and more than 1,000 laborers worked here. That is also approximately the number of victims from the explosion that occurred here on August 31, 1794 at around 7 in the morning, and whose blast was heard all the way from Versailles to Gonesse.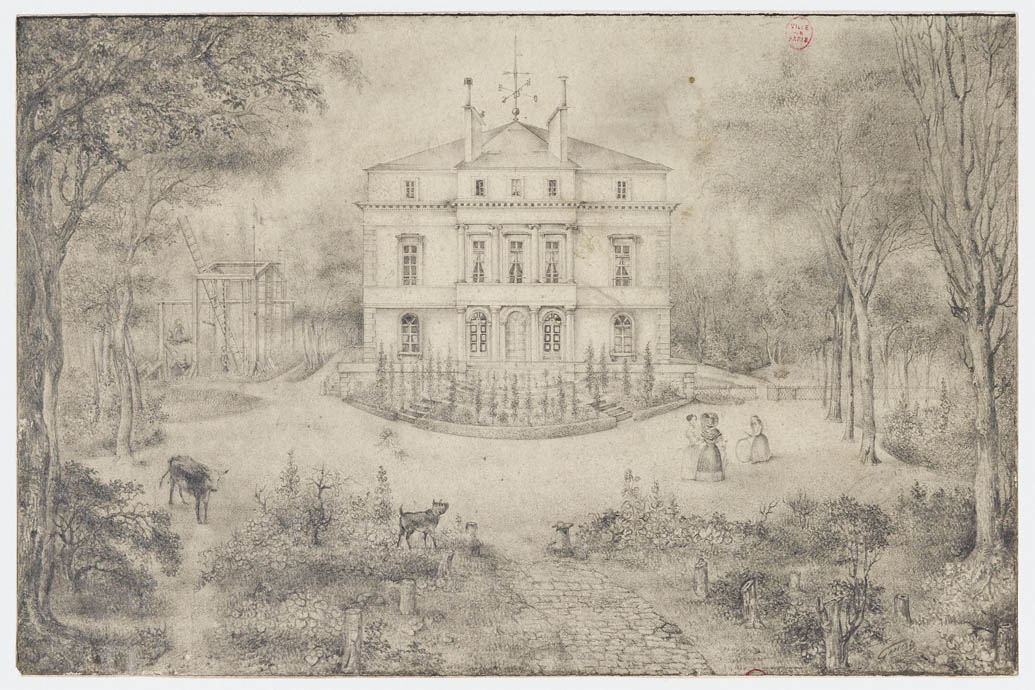 To find out more…
Paris, a city at war
Starting in 1792, revolutionary France was threatened by its neighboring countries: it was war. The entire population was mobilized in order to defend the threatened nation. Paris was transformed into a city at war. Here, weapons as well as gunpowder, made from saltpeter, were manufactured at a steady pace.